NEWS NOTICEBOARD
Welcome to Alkrington Primary School and our website.
Consultation on local play area
Rochdale Borough Council are consulting on a proposed new play area designed for children aged 2-9. The proposed location is just South of our school playing fields. The Council are beginning a consultation with local residents backing on to the open space, but the consultation needs to be a wider one about children's need for play in the south of Alkrington, not just with local residents who may be affected by the proposal. See the map below for the location.
The Council's initial thought is that the ideal way to consult is through the school. In normal times they would have been asking if we could do some interactive sessions with classes, but obviously these are Covid times so completely understand that probably won't be possible. You are encouraged to respond to the consultation paper which is on the link below:
Communication can be with the Greenspace Development & Countryside Manager, Ian Trickett on ian.trickett@rochdale.gov.uk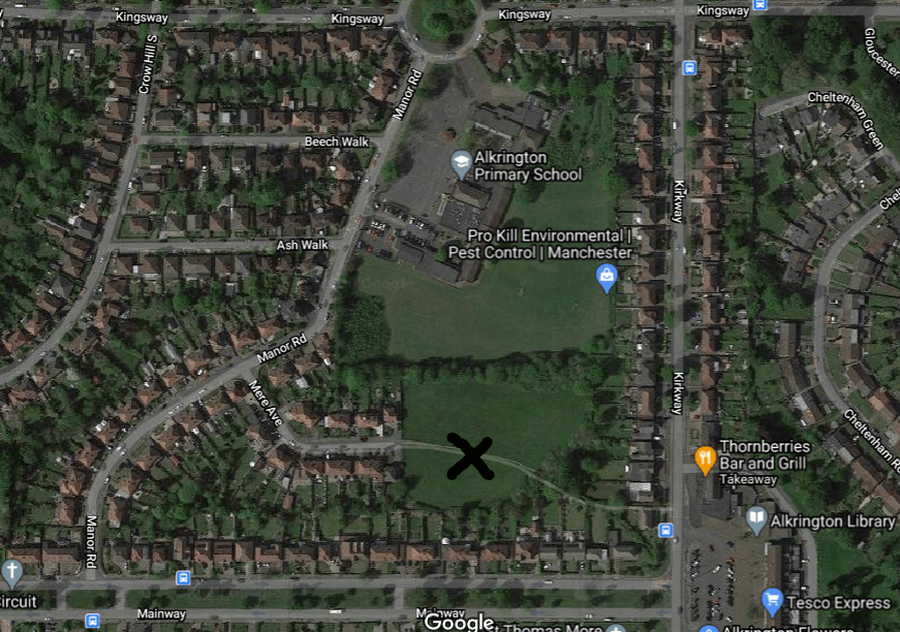 Visit to Robinwood Outdoor Centre by Y5 children
Monday 5th to Wednesday 7th July
The meeting planned for parents and carers, due next Wednesday 23rd June, has been cancelled. Sorry for the inconvience this may have caused. This is due to the updated COVID guidance from the DfE.
The children will be given a number of items which contain, hopefully, all of the information that they and their parents/carers need regarding the trip. Copies of these letters are on the links below.
If you have any concerns or information that you might need to share with staff, contact the school office and they will put you in touch with one of the staff attending the trip.
Last minute instructions for parents/carers and children
School Risk Assessment for Robinwood
School Risk Assessment for coach travel
Induction Meetings and Events for new starters for Sept 2021 in Reception and Nursery
Unfortunately due to the rising rates of COVID infections in Greater Manchester, we have decided to cancel the meetings for parents and carers planned for Tuesday 22nd June and the 'Stay and Play' sessions on Tuesday 29th June and Tuesday 6th July. These meetings were arranged to allow for parents and carers to meet the staff and look around the school prior to their children starting in September.
Instead, we will be providing parents and carers with the information normally shared at the meetings, including forms which need to be completed prior to children starting. Once completed the forms can be handed in to the school office, or emailed to:
office@alkrington.rochdale.sch.uk
We are sorry if you had made special efforts to be there. Some of the information usually shared and further transition information, as well as a welcome video message from the staff, will be added to this website soon.
Whilst we are not inviting you in for a look around, you can see the virtual tour of the school via this link:
https://my.matterport.com/show/?m=yZ5dyTj8wqk
We still want the children to spend some time in their new classrooms with the staff and so for NEW NURSERY children we are offering a 20 minute pop-in session on 6th July. For these one parent and a child may come for a brief look around and meet the staff. If you wish to visit on 6th July you will need to state your preferred time and we will take your contact details and confirm your alloted time slot later. The available time slots are as follows:
9:15-9:35 or 9:45-10:05 or 10:15-10:35
Please be aware that we only have limited spaces available for each time slot and we will be filling these on a first come first served basis.
Those children who will be new to RECEPTION, and are new to our school expect to receive information from us shortly with an opportunity to speak to staff, if needed, and other details to help make the start for your child as smooth as we can in the circumstances. Those new Reception pupils who have not attended our nursery will start school in September earlier than the others to allow extra time to settle in.
Lots more to follow. If you are unsure, please get in touch, preferably by email to the office, or by 'phone on 0161 643 6357
Summer Holiday Club - Free places available for children eligible to a free school meal
Government funding has made it possible to provide free places in our Summer Holiday Club for those children eligible for a free school meal.
The club runs for four weeks, beginning on Monday 19th July.
Places available can be flexible, i.e. mornings, or afternoons, or all day. They can be for one week or all four weeks or any combination in between.
A free lunch will be provided for all those children attending on this basis.
Register your interest with the school office on 0161 643 6357 or at office@alkrington.rochdale.sch.uk
Outdoor Learning Week - 14th to 18th June
Lots of exciting outdoor activities next week. See the letter below for more details. We need your help to make it a success, so any contributions gratefully received.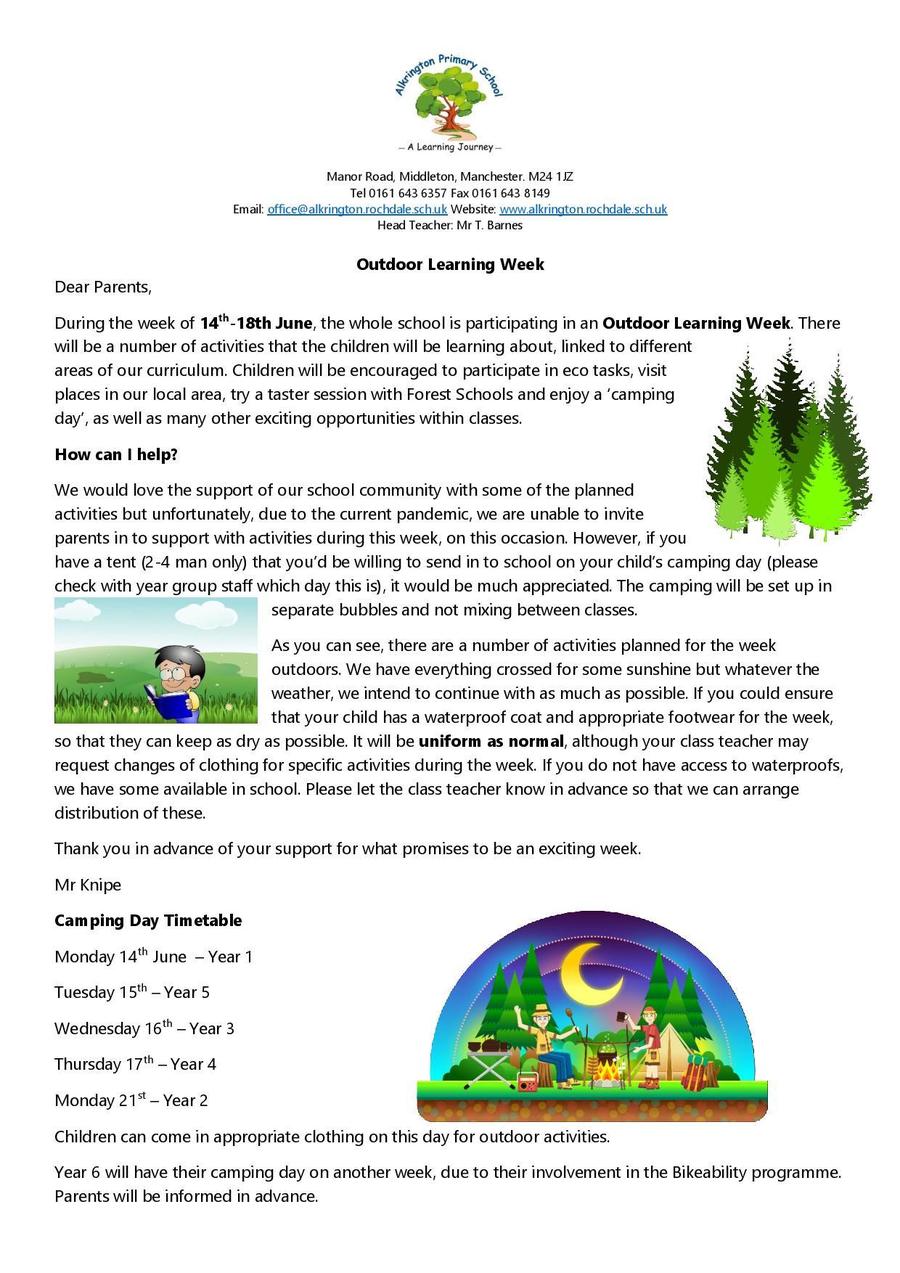 Vaccinations and COVID Testing in Rochdale LA
Anyone aged 18+ who has not had a vaccine can drop into centres across the borough. Anyone who wants a PCR COVID test and does not have symptoms may also do so. Perhaps those in our Class 5H might want to do so. See link below for details:
Robinwood Trip for Y5 Children
Parents/carers meeting cancelled
Our Y5s were ready to go on their three day/two-night residential visit to the Robinwood Outdoor Centre in Todmorden in November of last year – until the pandemic struck.
In line with the updated Government guidance, the trip will now be possible in July, with Monday 5th to Wednesday 7th July.
The trip is heavily subsidised by school, reducing the cost to parents from over £200, to £25; or £15 if your child is eligible for free school meals.
In view of the rising COVID infection rates, the meeting planned for Wednesday 23rd June at 6.00 p.m.will not now take place. The relevant documentation will be shared with parents and available on this website, and a further letter with more detailed explanation of the arrangments for the visit and the COVID related precautions in place.
Here are the documents distributed earlier - more to follow:
Robinwood - back on - letter for parents/carers April 2021
Summer Uniform
On return to school for the summer term, children may wear their summer uniform:
Summer gingham dress,
Polo shirts – no need for a tie
Short trousers
If your child still wishes to wear the usual winter uniform, with the shirt and tie, that will be fine.
Survey of parents/carers about Home Learning Provision
Thanks to those of you who completed the survey in the last few weeks.
The results provide a very positive picture of the provision and many complimentary comments, thank you! There are also constructive comments to help us improve. Have a look:
You can order home COVID testing kits, delivered to your door using this link:
Remember this.....Happy 70th Birthday Alkrington Primary School
For those of you who have been with us for a while, you might recall the following event from 10 years ago, as reported in the Middleton Guardian.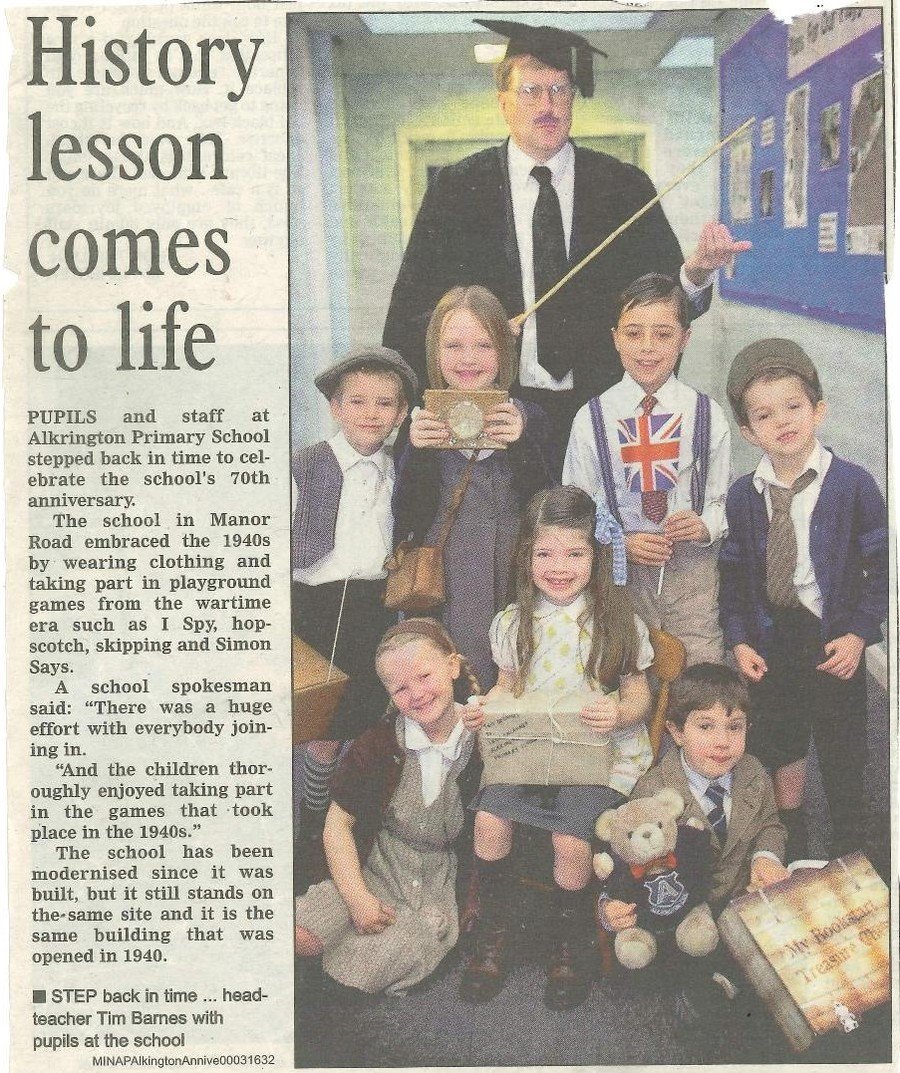 Happy 80th Birthday Alkrington Primary School
Thank you to all who supported our special day by dressing up or sending in memorabilia to make the event an enjoyable and informative one. Particular thanks to:
Local history expert Geoff Wellens, Vintage car owner Kevin Croft, Miss Ford & her mum who sourced lots of old artefacts, & Miss Pilkington's Grandma, Pat.
There are plenty of pictures on our school Twitter account, which also appear on the school website Home page.
I enjoyed looking though the old school Log Books, which had to be completed by the Head Teacher in those days.
Alkrington Temporary school opened in 1937, situated in the hall at the United Reformed Church on Manchester New Road with 14 pupils.
Alkrington Junior and Infant School opened on this site on 9th December 1940, with 80 pupils.
The country was in the midst of the Second World War, so entries in the Log Book mention the building of shelters, school closures after air raids the night before and practice in shelters during the school day. Lots of entries mention low attendance due to illnesses such as scarlet fever, whooping cough, measles and chicken pox. Also a number of closures due to severe winter weather.
I noted with interest that in 1938 the school closed for the Christmas holiday at 4.00 p.m. on 24th December. Not leaving much time to prepare for the big day!
I hope that the children enjoyed the day. I enjoyed giving the children a taste of school discipline as a 1940s Headmaster!
See the pictures below, a sample of the outfuts worn on the day.
Parents'/Carers' Survey November 2020
Thank you again to all who have completed a Questionnaire at our online site. We had a total of 164 responses and the results are available to view below and will be emailed out to those on our mailing list. The survey is now closed.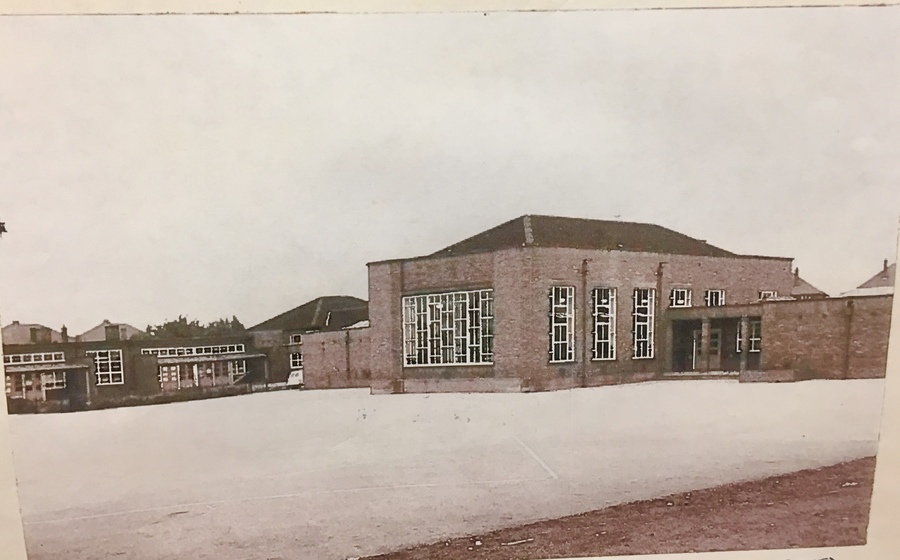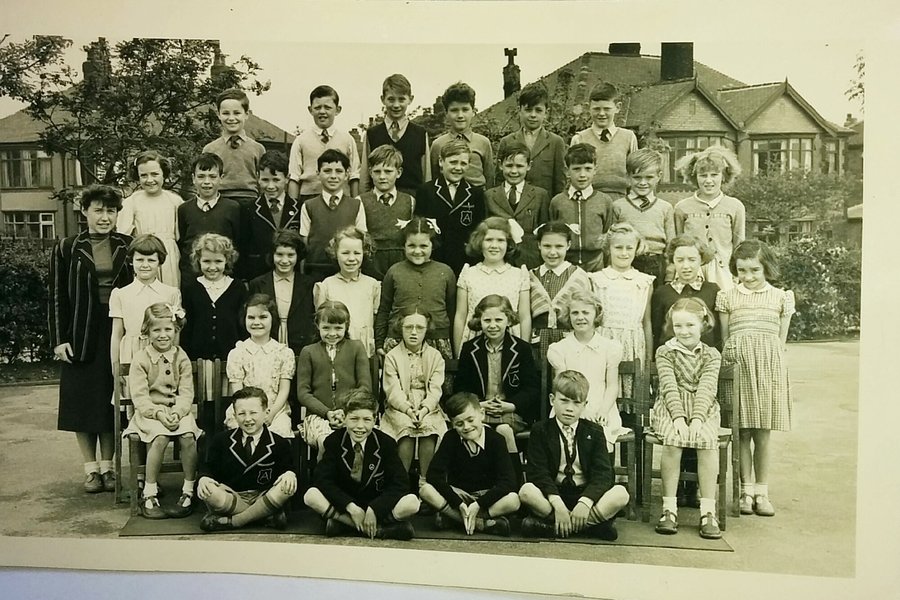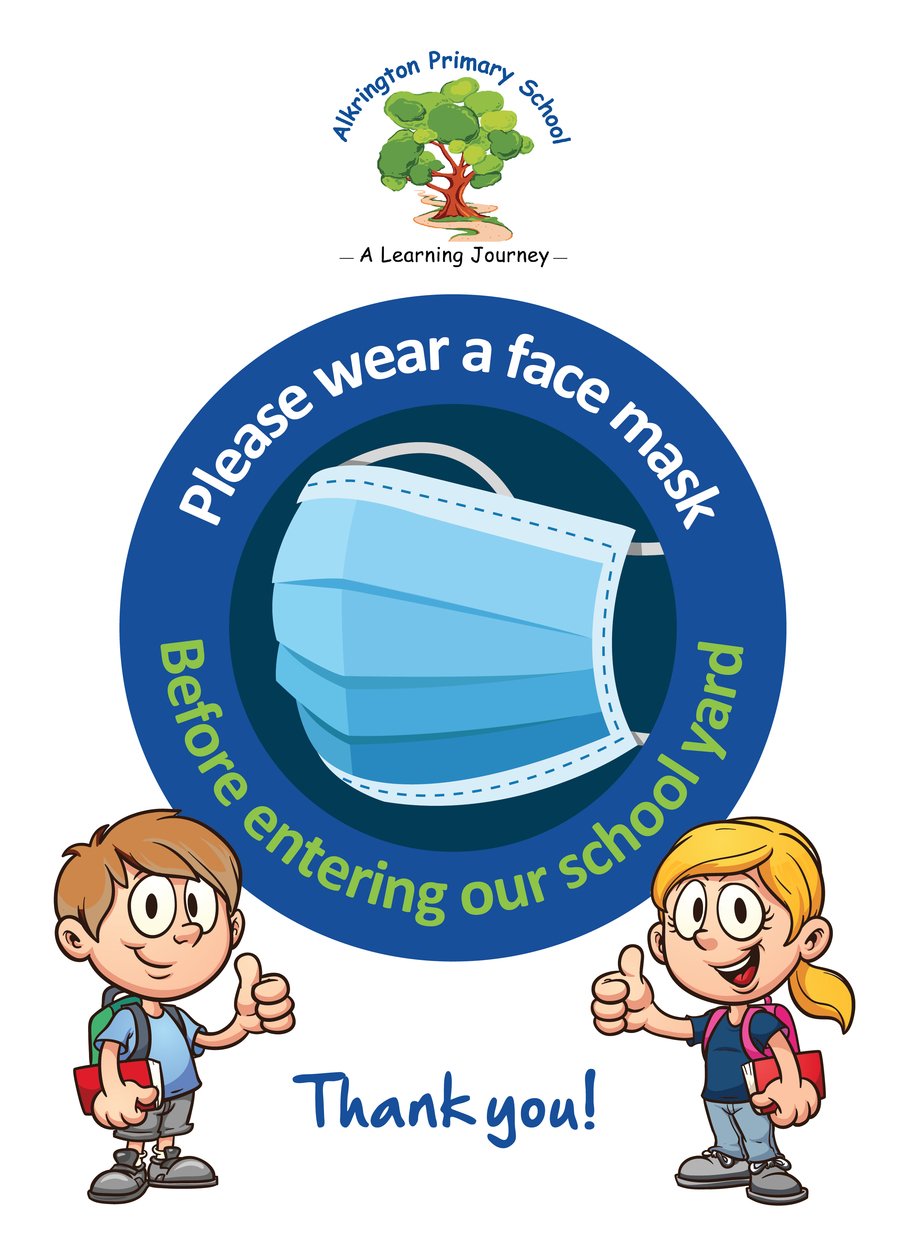 COVID Advice for Parents/Carers
It's all rather confusing, I know. Chart below may help.
Our Y6 will be isolating until 22nd Sept. This may happen with other year groups too. We are working on ways to reduce the impact & number of children affected when an outbreak occurs. Look out for more posts!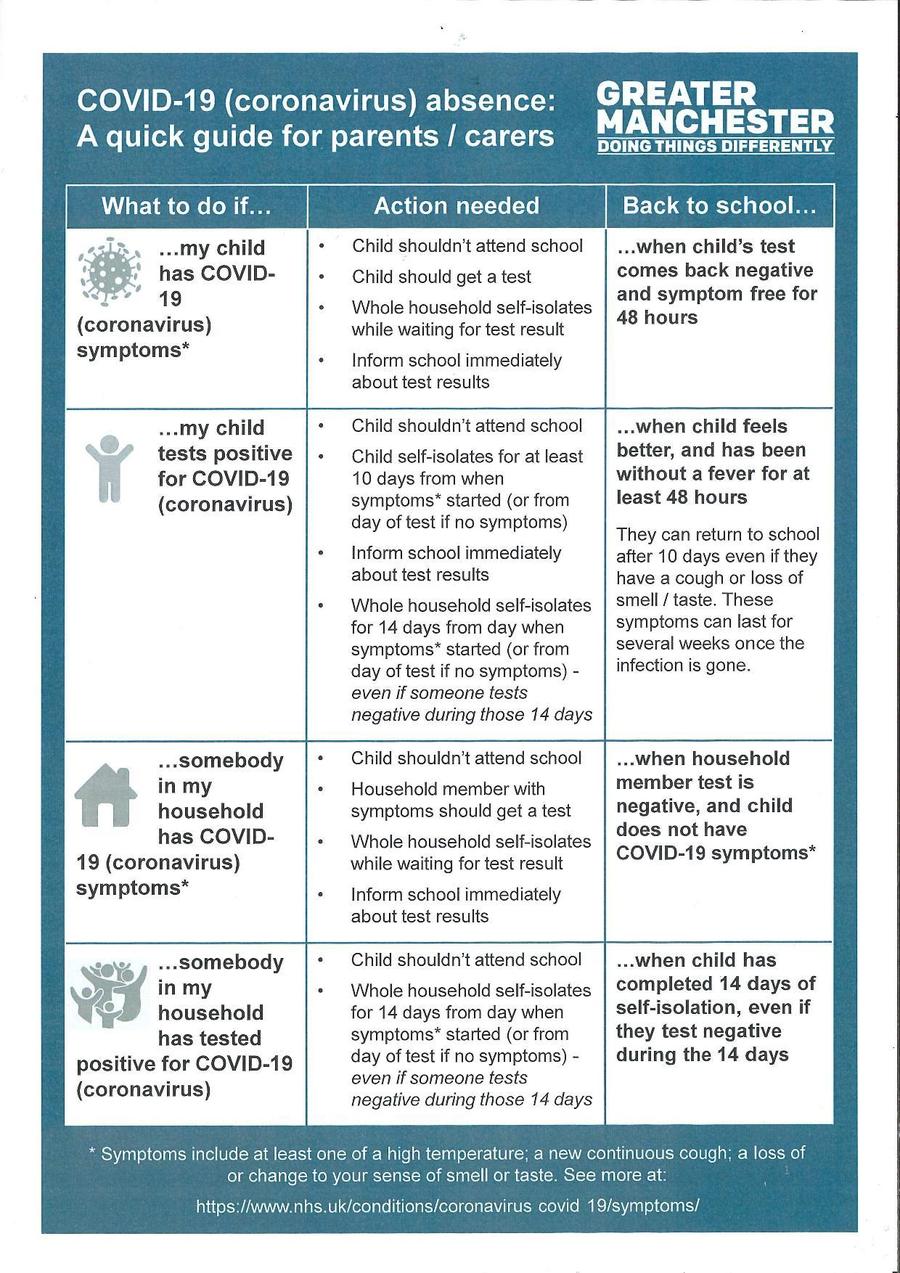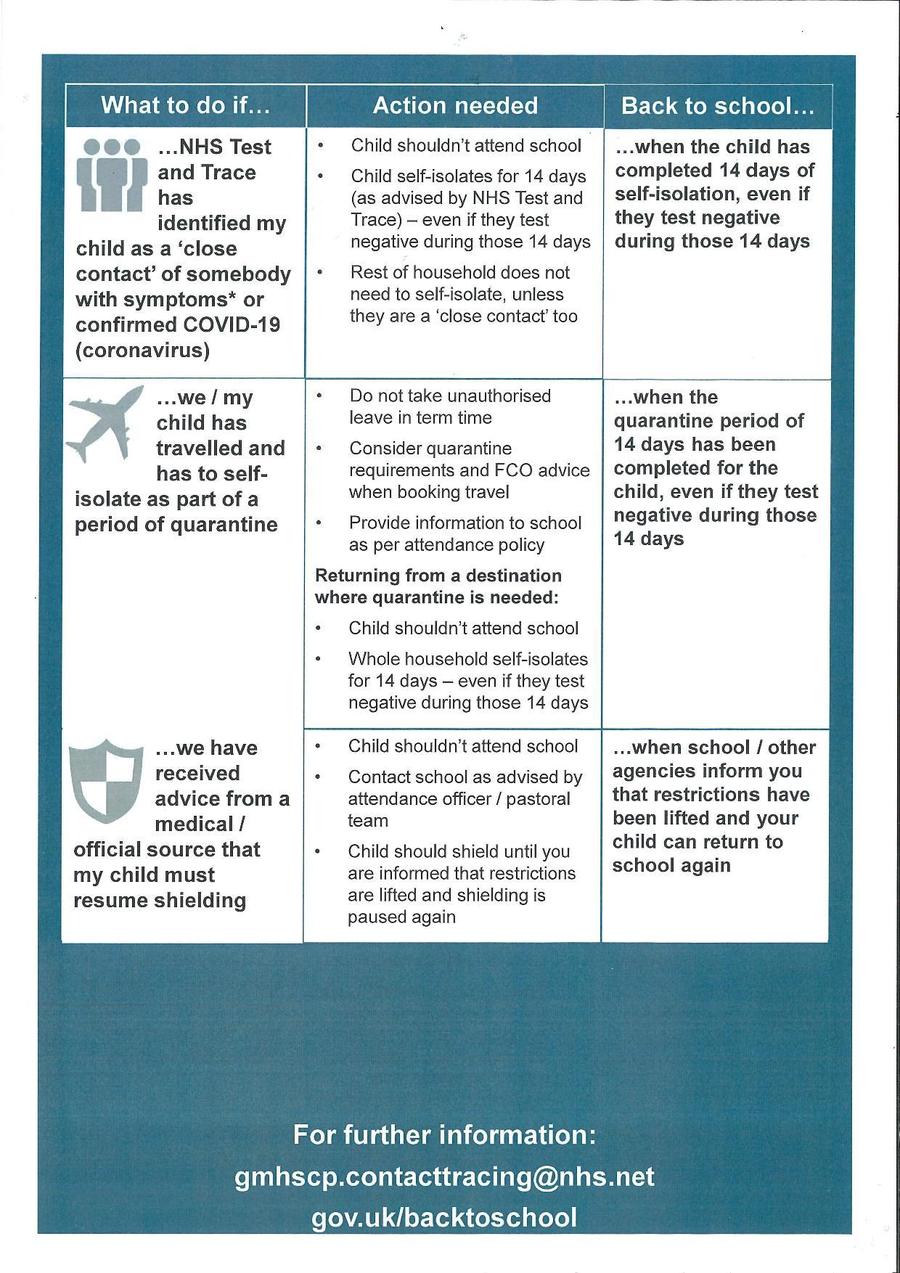 Face Coverings
In line with advice from Rochdale Council; please wear a face covering when dropping off and collecting your child from school.
The school Governing Board
See below for details of membership of the Governing Board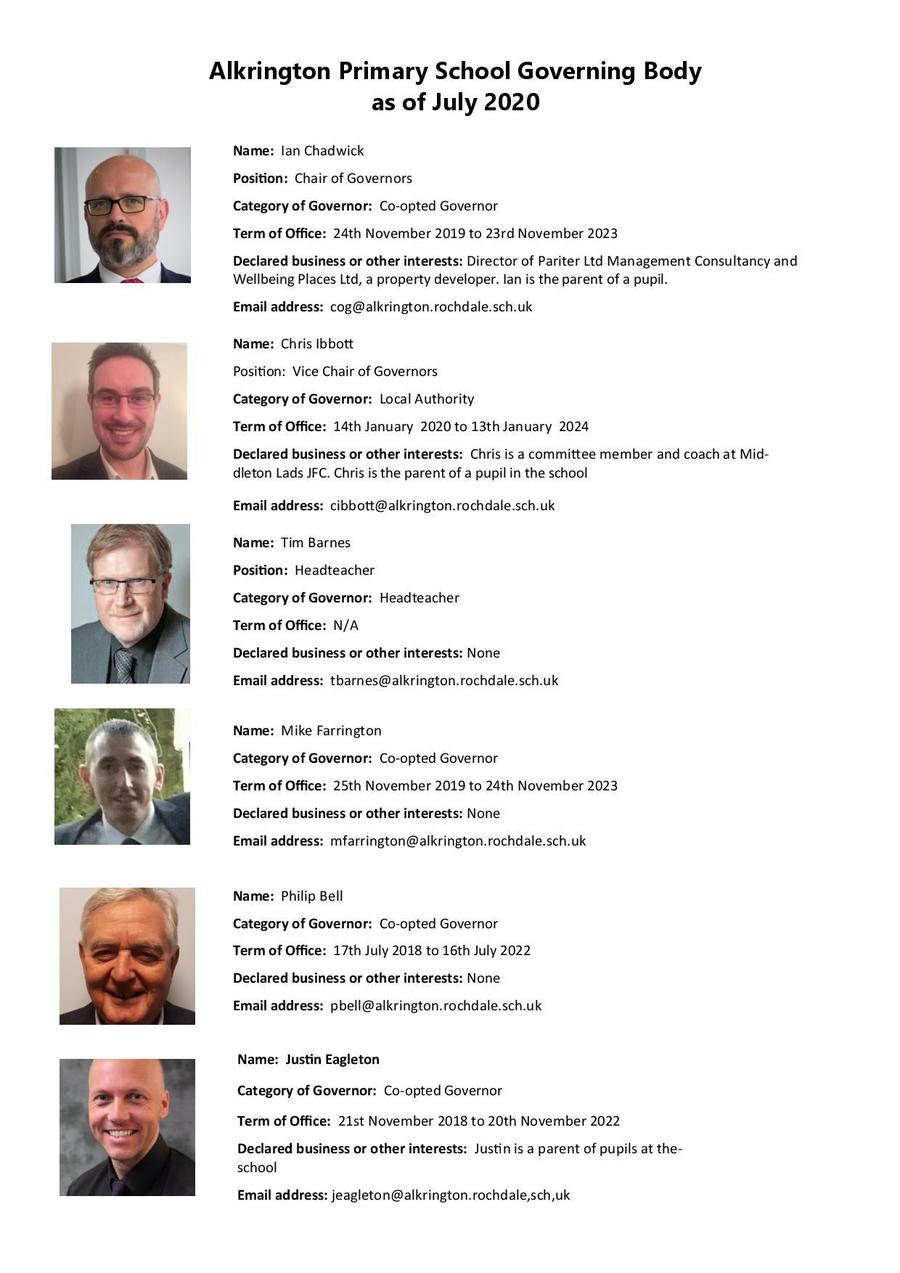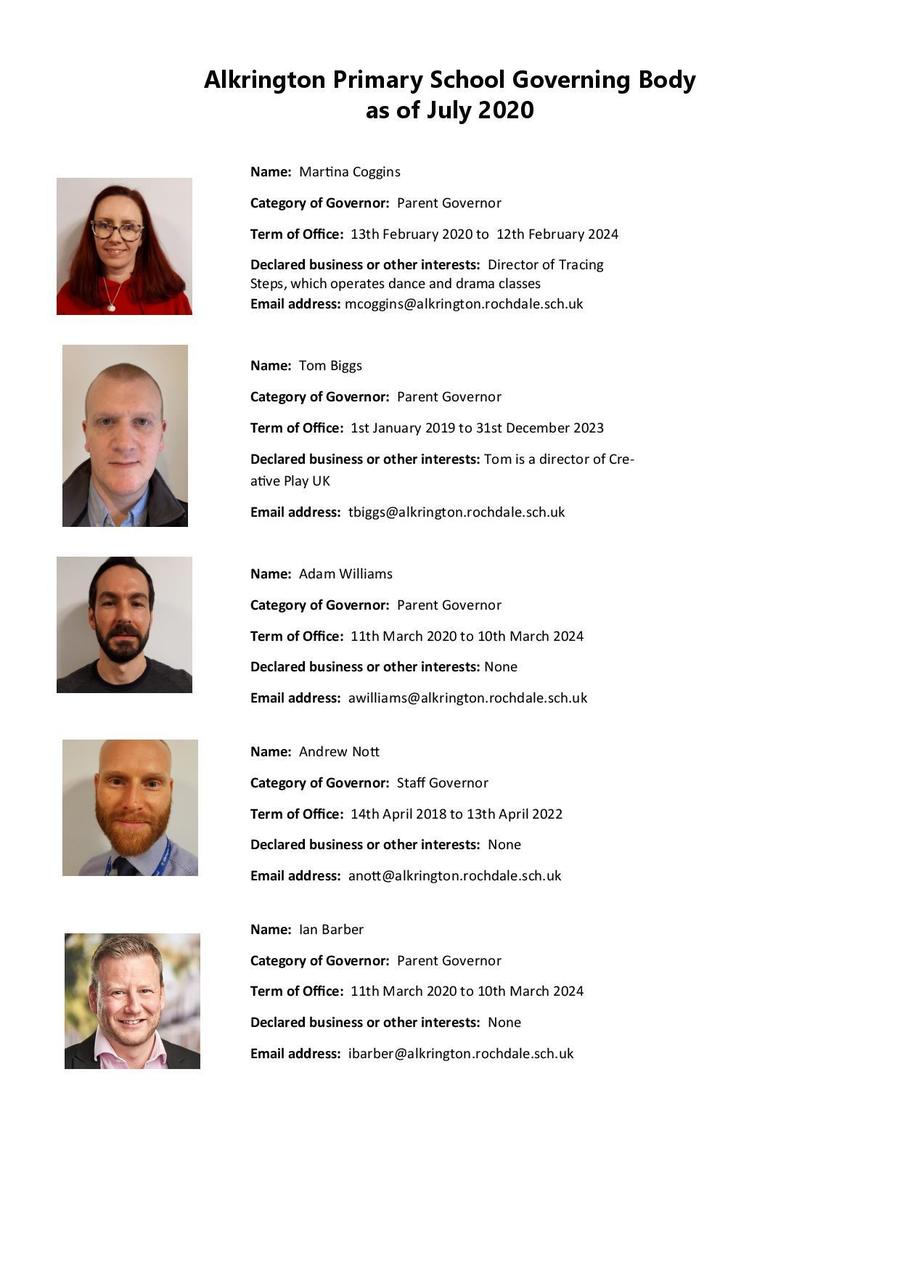 Rochdale Additional Needs Service (RANS)
RANS are still working hard to support children with additional and special needs and their families
Have a look at the services available by opening the document below
Safe After School Campaign
Please read and cosider the information on the poster below - which wants to help you check that clubs and activities that your child might attend out of school are safely and appropriately organised. For more information search for RBSCP Safe After School
Defibrillator
Thank to your generous donations, we now have a community defibrillator fitted into a secure cabinet attached to our school fence. You can find it near to the entrance to the staff car park.
The defibrillator is for use by anyone in need, and can be accessed by calling 999 in an emergency. The operator will tell you the code to open the cabinet.
Well done to Mr Nott, who has been the inspiration behind this scheme, and to those who raised the funds to pay for it, including Jenson Bleakley-White, who raised an incredible £400 towards our total.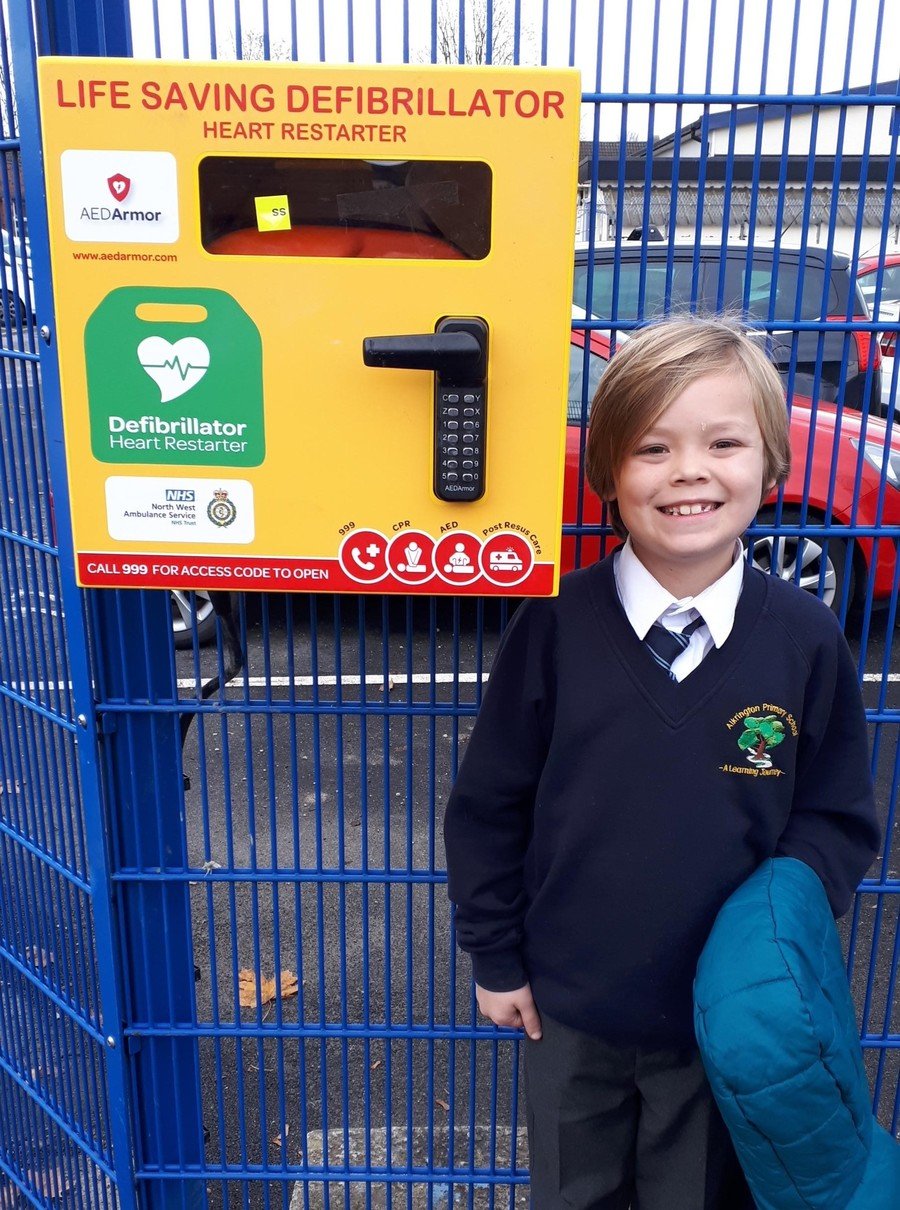 Breakfast and After School Club ( BC and ASC )
To make sure that we have all of the correct information and can accomodate as many children as possible, please complete, where needed, and return to the school office the following forms:
Holiday Patterns
The holiday schedule for the current school year and next is available by clicking: Here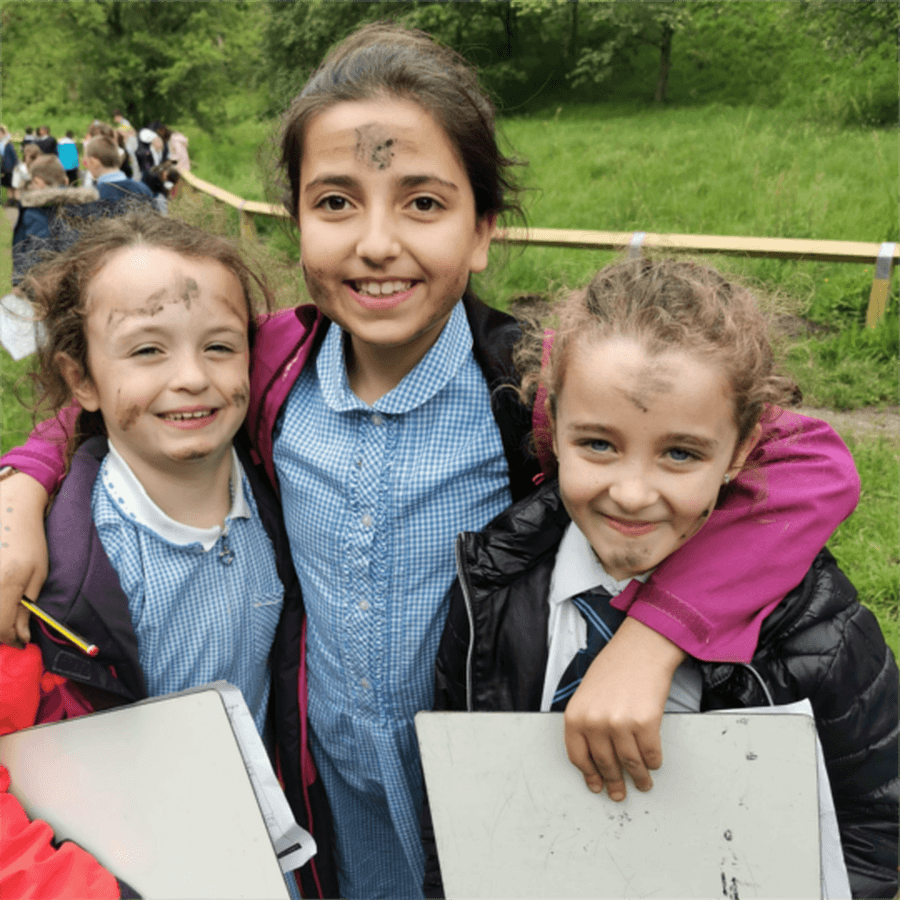 Latest Alkrington Primary Events
Break up for Summer holiday

16

Jul

2021

12:00 am - 1:00 am

School closes for the Summer Holiday