Welcome to the website of
Alkrington Primary School
Sports for Schools Day - Tuesday 3rd February
For more pictures go to the 'Events and Activities' tab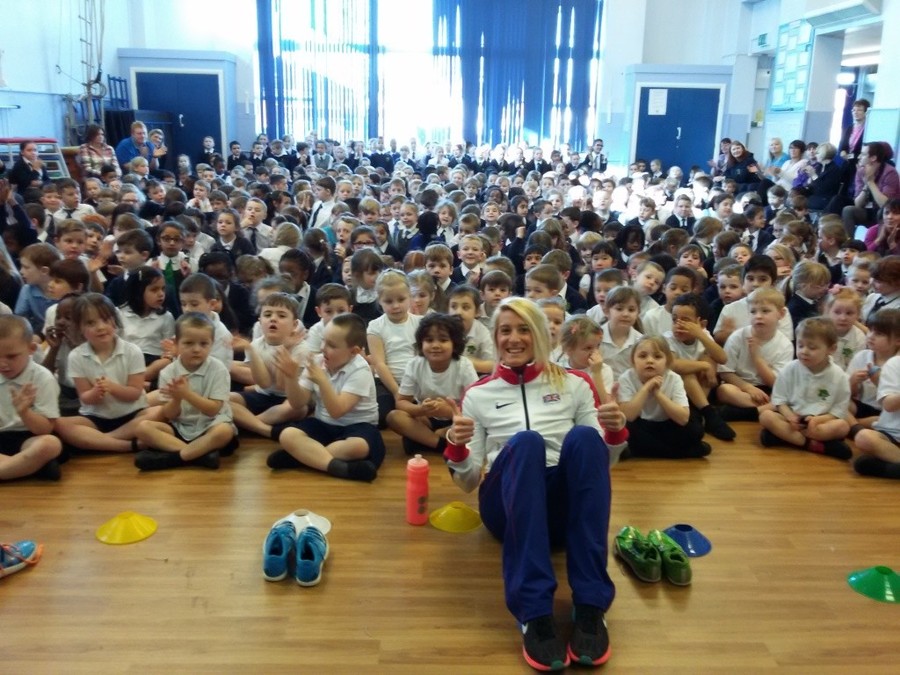 Mid Year Reports for children in Y1 to Y6
Parents of children in these year groups should expect to receive a report by 13th February, which provides information about their child's attainment and progress in reading, writing and maths as well as targets for improvement, attendance and punctuality data and grades for effort and behaviour.
However, the reporting of levels at which children are working or the progress made from summer 2014 aassessment data will not be reported, as on some occasions.
This is because, with the introduction of the new National Curriculum from September 2014, the 'levels' used in the past to measure attainment have been removed and schools are expected to establish their own assessment systems. The school year 2014 - 2015 is a period of transition for all schools and as yet we are not sufficiently confident that the new systems which we are trialing are robust enough to report with accuracy to parents. Children completed the 'old' assessments in November and have trialed some new one. They will take further assessments in March.
The February report will provide information about how each child is progressing, and their strengths and areas for development. They will be followed up by Parents' Evenings on 18th and 19th March when teachers can discuss the outcomes of these assessments.
School will provide further information about the new curriculum but a good starting point is the Guide for Parents - click here
Assertive Mentoring
For those with children in Y1 to Y6, there is information attached to your child's Mid-Year Report about the new National Curriculum as well as a new assessment system which school has decided to adopt. There will be opportunities for parents to find out more in the coming weeks, but you might want to have a look at a presentation which tells you more. Click here to see. Alternatively search on the internet for 'Primary Assertive Mentoring'.
PE Premium Spending
Look in the tab' Statutory and other Useful Information' for details of how school spends the grant for PE, which was £9,250 for 2014 - 2015, or click here to see.
Curriculum Newsletters for the Spring Term - see tab on left side of main page
Look in Achievement Book for photos of the
Headteacher's Award winners for the Autumn Term 2014
Calculation Policy
If you have wondered how we teach calculation and would like to help your child, have a look in:
Curriculum / Numeracy - on the tabs on the left hand side of this Home page
for more details!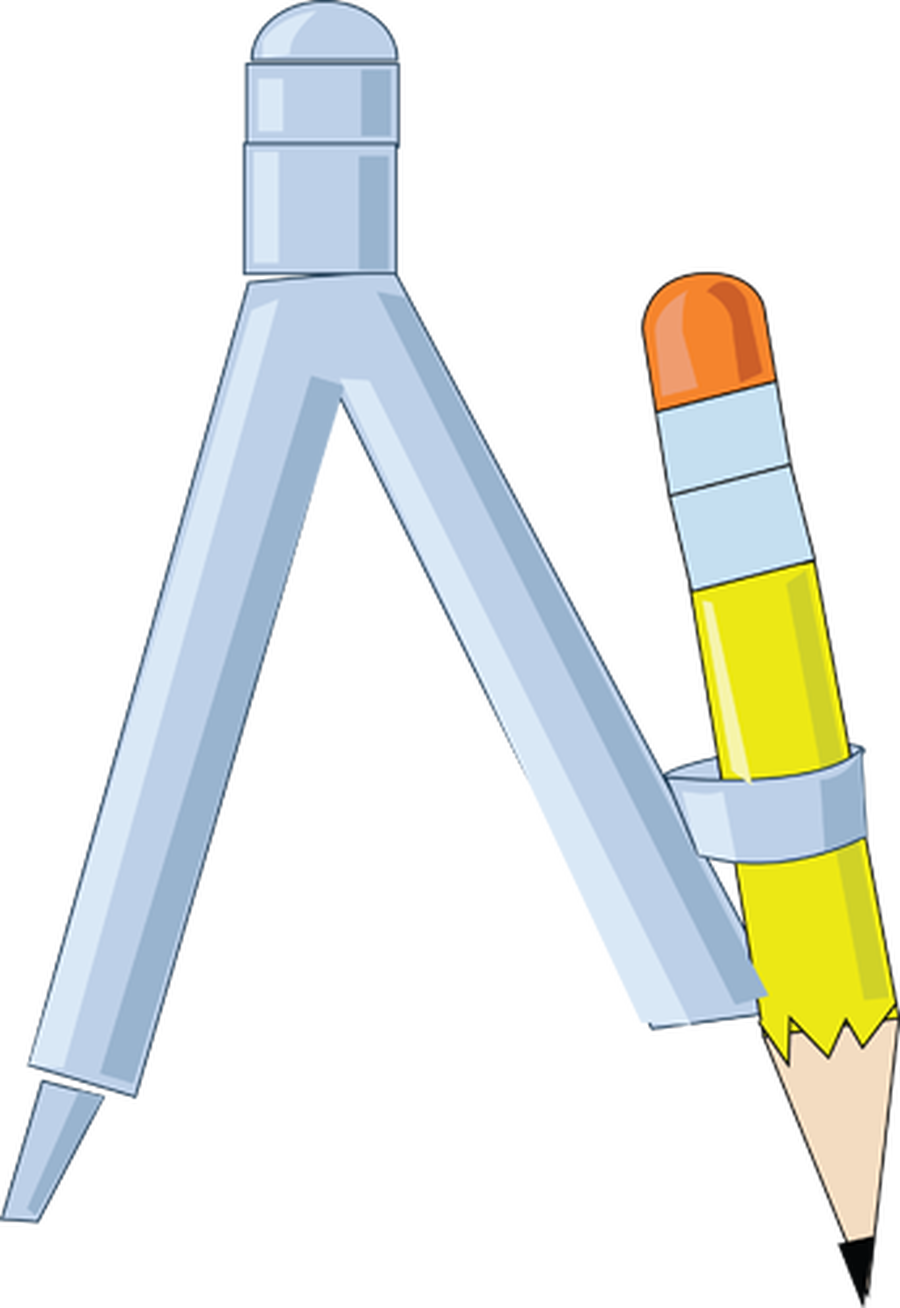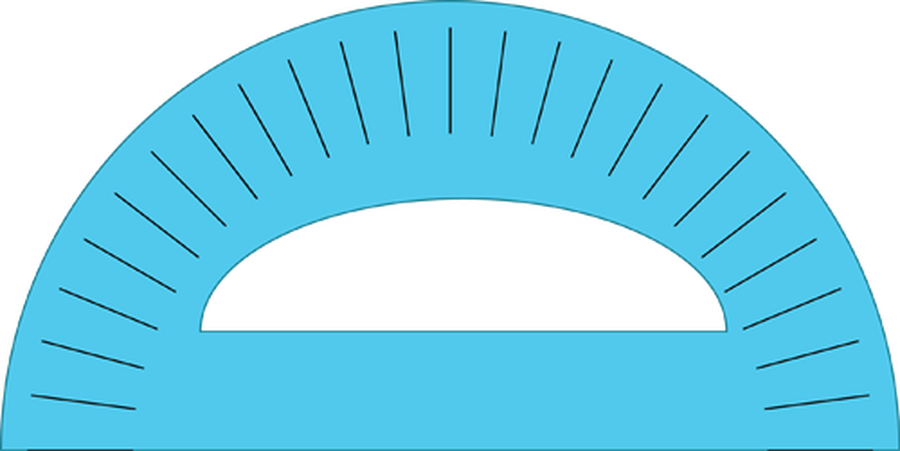 Parents Questionnaire - October 2014
Thank you if you completed a form at or around Parents' Evening in October. You can help to improve our school.
Click here to view the document.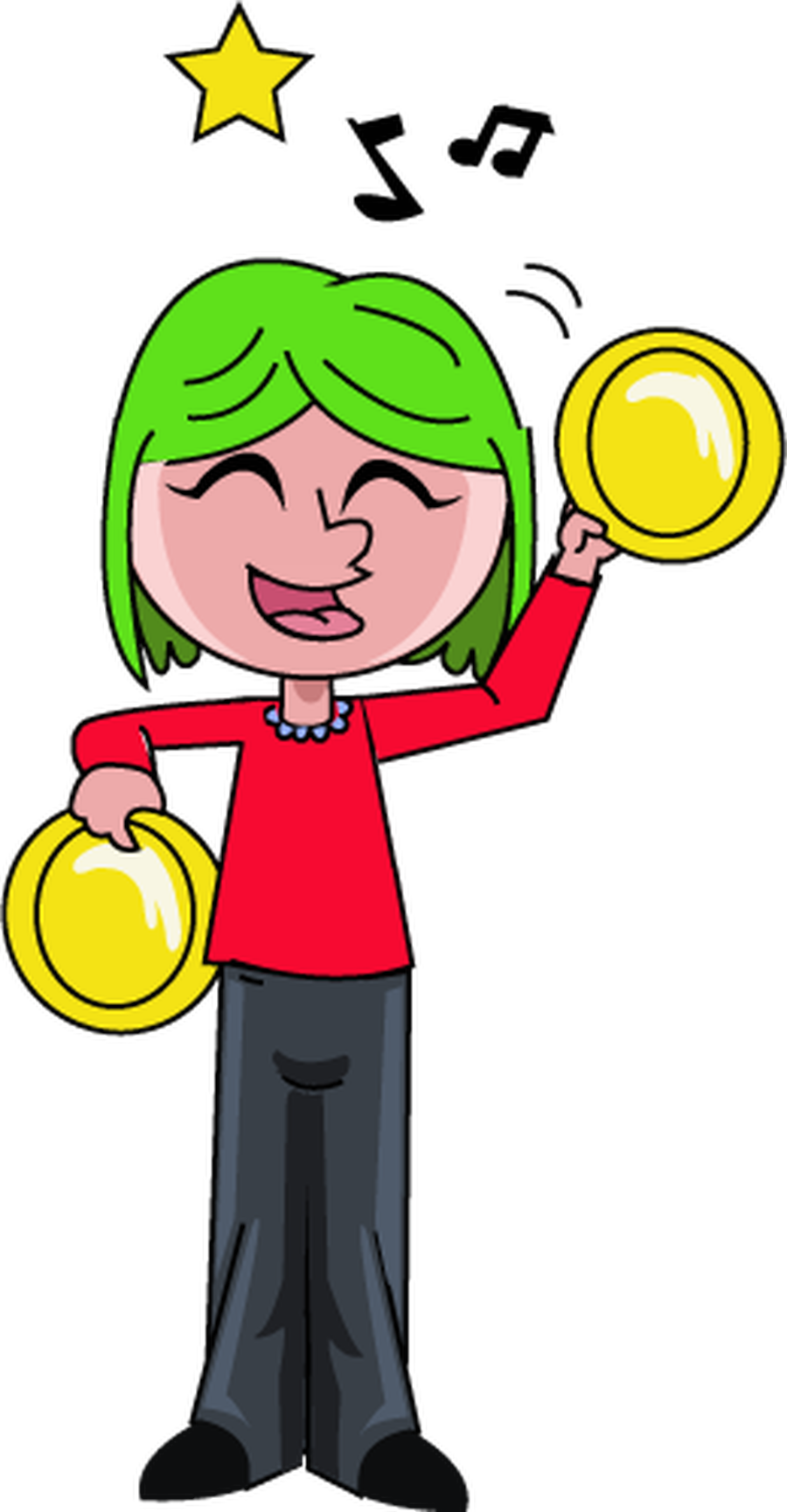 Flash Mob Dance
Click on the link below to access the video clip showing children from KS2 in Mr. Torr's Dance group. Be patient - it takes a bit to get going!