Welcome to the website of
Alkrington Primary School
Class Photographs 2015
Look in 'Gallery' for copies of the latest class photographs. All photographs are shown, in two folders EY and KS1, and KS2. Some parents and carers have requested that their child(ren) do not have their pictures displayed, so their faces have been 'pixelated'.
If you would like to order one or more copies, please complete and return the order form to school by Friday 12th June. Any questions? Ask at the school Office.
Name Tags / Labels for School Uniform
School have linked up with a company who provide personalised labels for items of clothing and if you use the company suggested school will benefit from commission for each sale.
Please take a look at www.MyNametags.com
To order online, by going to www.MyNametags.com using School ID 64594
Eco Council
Eco Council, led by Mrs Nixon, have been working hard to improve the school environment and teach our children about caring for the environment.
We've learnt an 'Eco Song' Click here to watch and listen
The new National Curriculum
You can find out more in the Guide for Parents - click here
Assertive Mentoring
For those with children in Y1 to Y6, there is information attached to your child's Mid-Year Report about the new National Curriculum as well as a new assessment system which school has decided to adopt. There will be opportunities for parents to find out more in the coming weeks, but you might want to have a look at a presentation which tells you more. Click here to see. Alternatively search on the internet for 'Primary Assertive Mentoring'.
PE Premium Spending
Look in the tab' Statutory and other Useful Information' for details of how school spends the grant for PE, which was £9,250 for 2014 - 2015, or click here to see.
Curriculum Newsletters for the Spring Term - see tab on left side of main page
Look in Achievement Book for photos of the
Headteacher's Award winners for the Autumn Term 2014
Calculation Policy
If you have wondered how we teach calculation and would like to help your child, have a look in:
Curriculum / Numeracy - on the tabs on the left hand side of this Home page
for more details!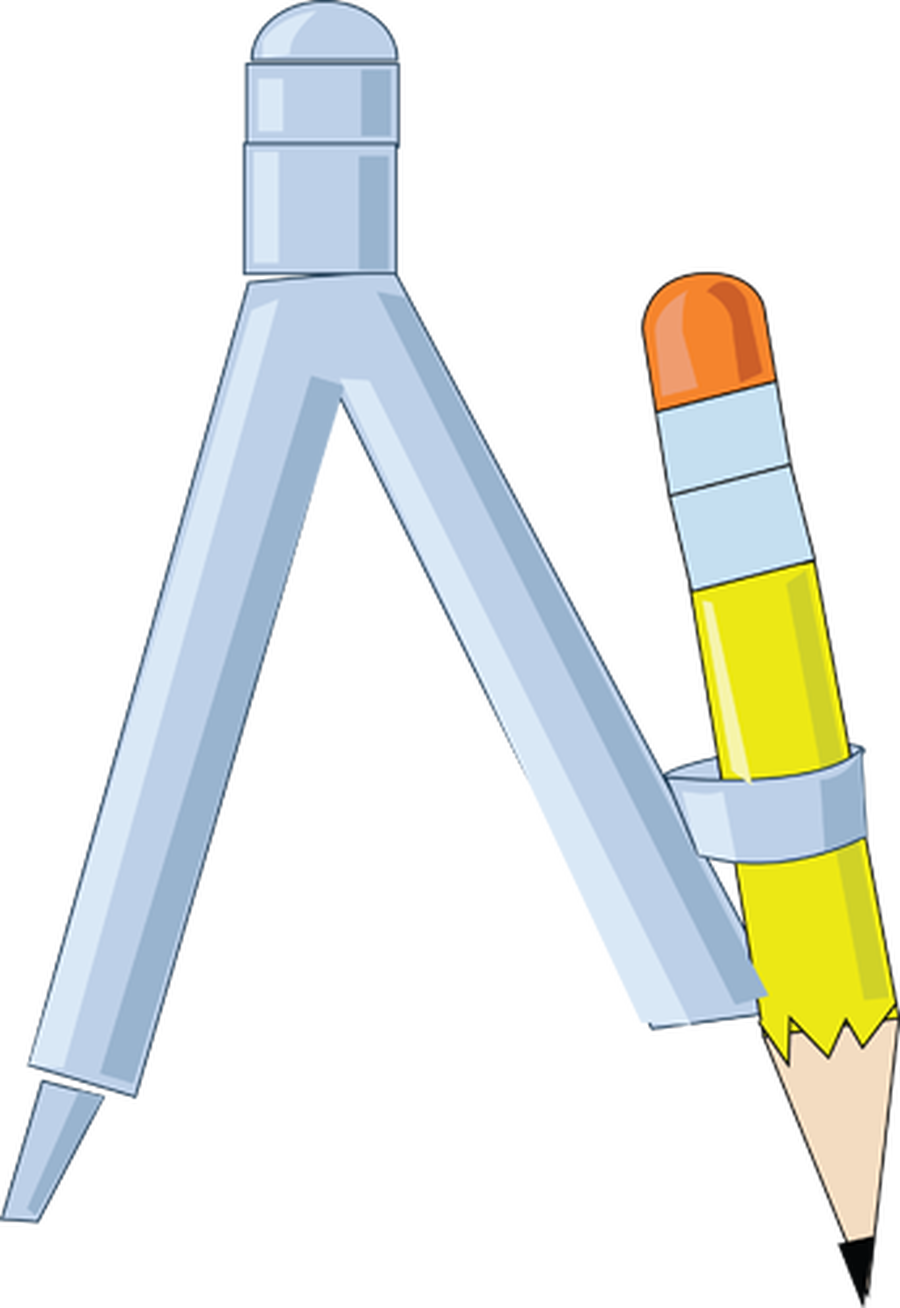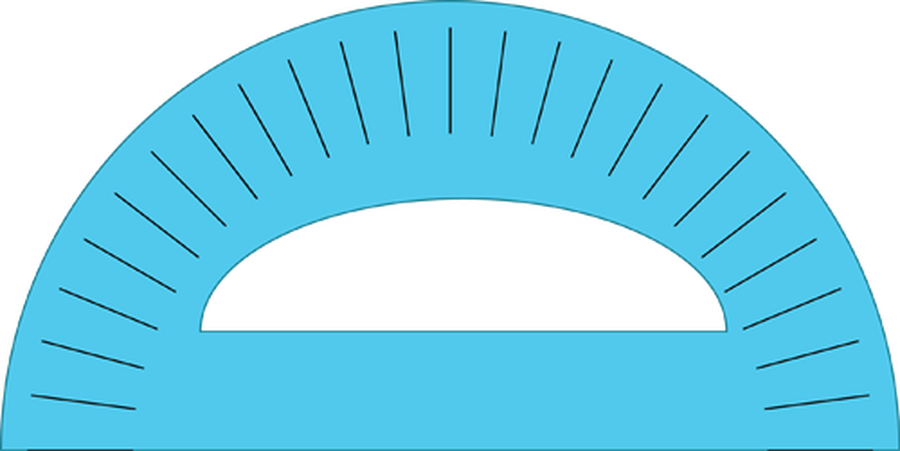 Parents Questionnaire - October 2014
Thank you if you completed a form at or around Parents' Evening in October. You can help to improve our school.
Click here to view the document.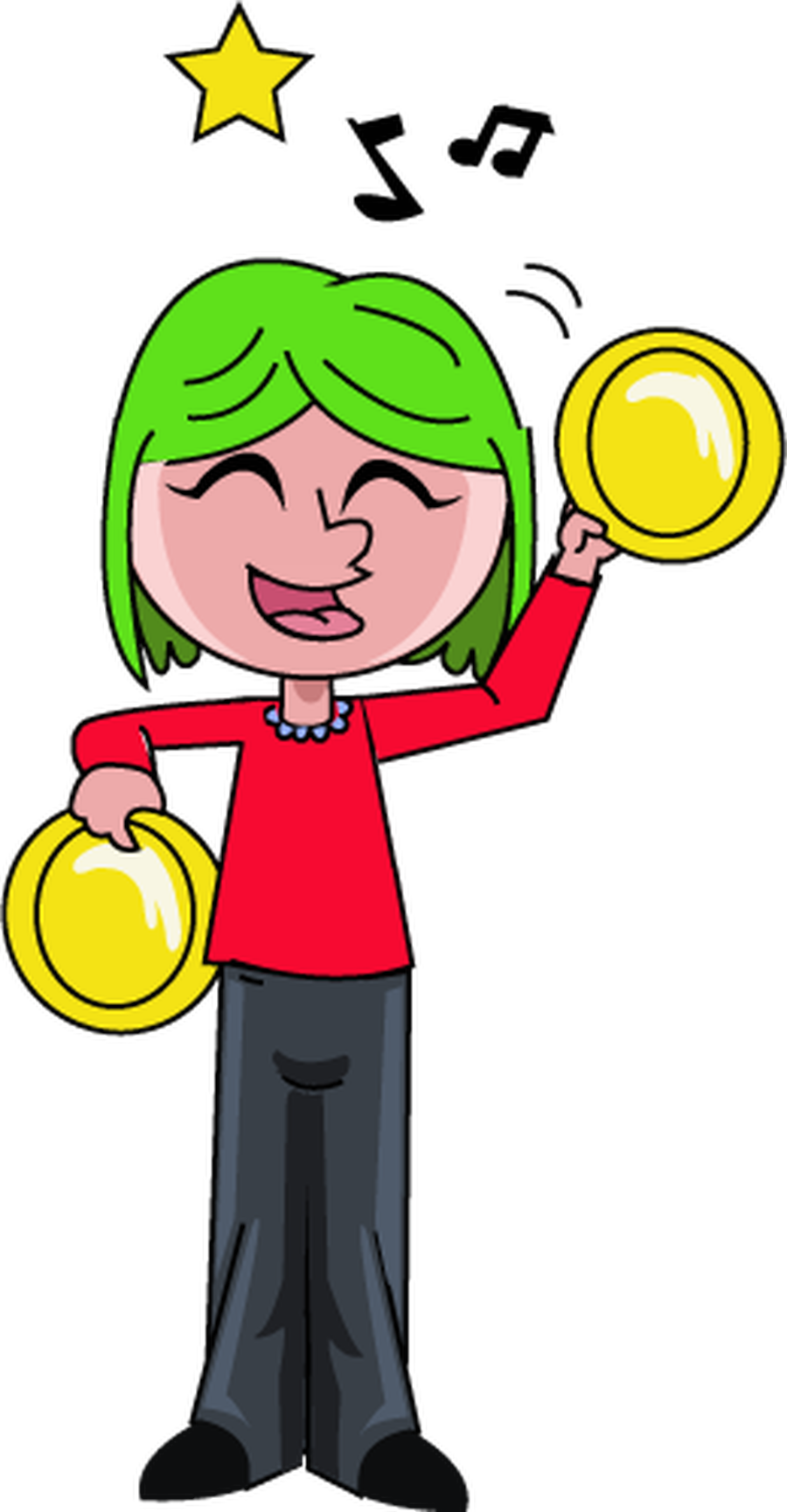 Flash Mob Dance
Click on the link below to access the video clip showing children from KS2 in Mr. Torr's Dance group. Be patient - it takes a bit to get going!