Welcome to the website of
Alkrington Primary School
Pyjama / Onesie Day on Friday 23rd January
Thank you for your donations - a total of £400 was raised for the RSPCA
Look in Achievement Book for photos of the
Headteacher's Award winners for the Autumn Term 2014
Calculation Policy
If you have wondered how we teach calculation and would like to help your child, have a look in:
Curriculum / Numeracy - on the tabs on the left hand side of this Home page
for more details!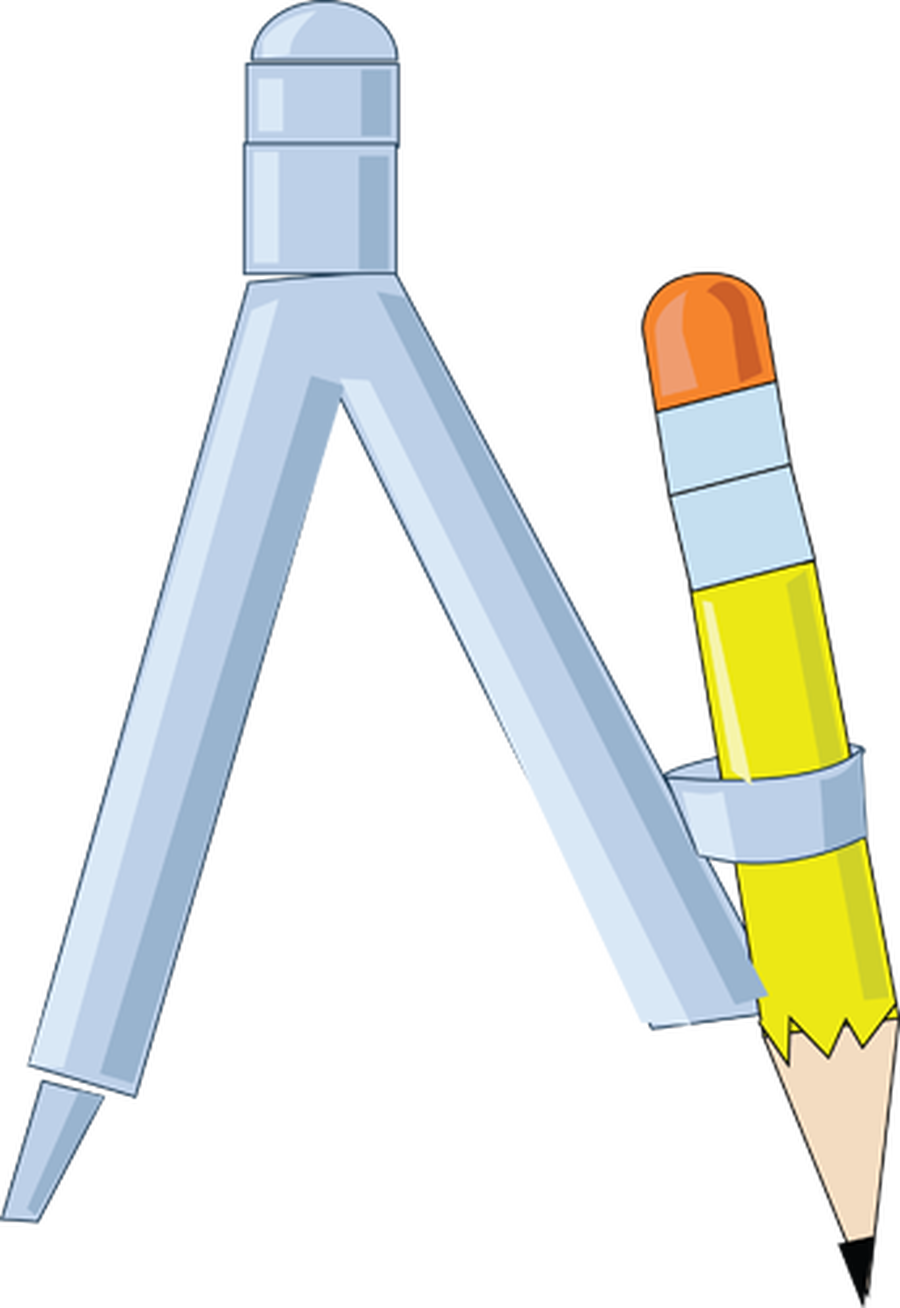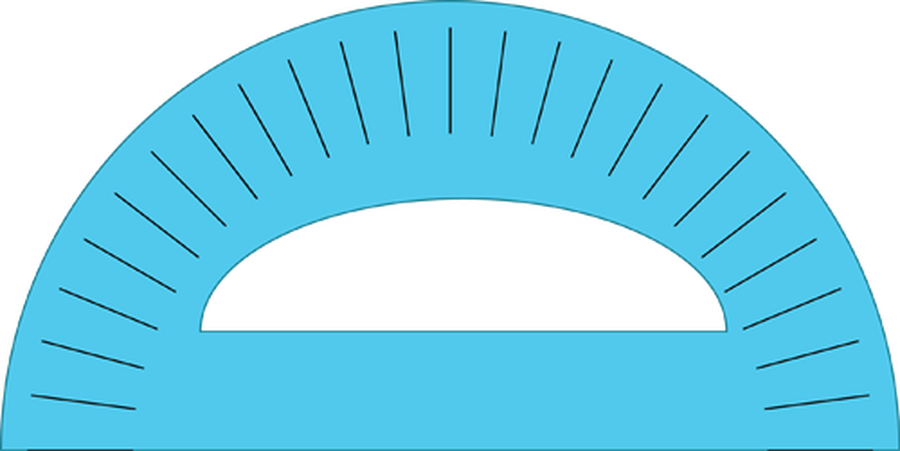 Parents Questionnaire - October 2014
Thank you if you completed a form at or around Parents' Evening in October. You can help to improve our school.
Click here to view the document.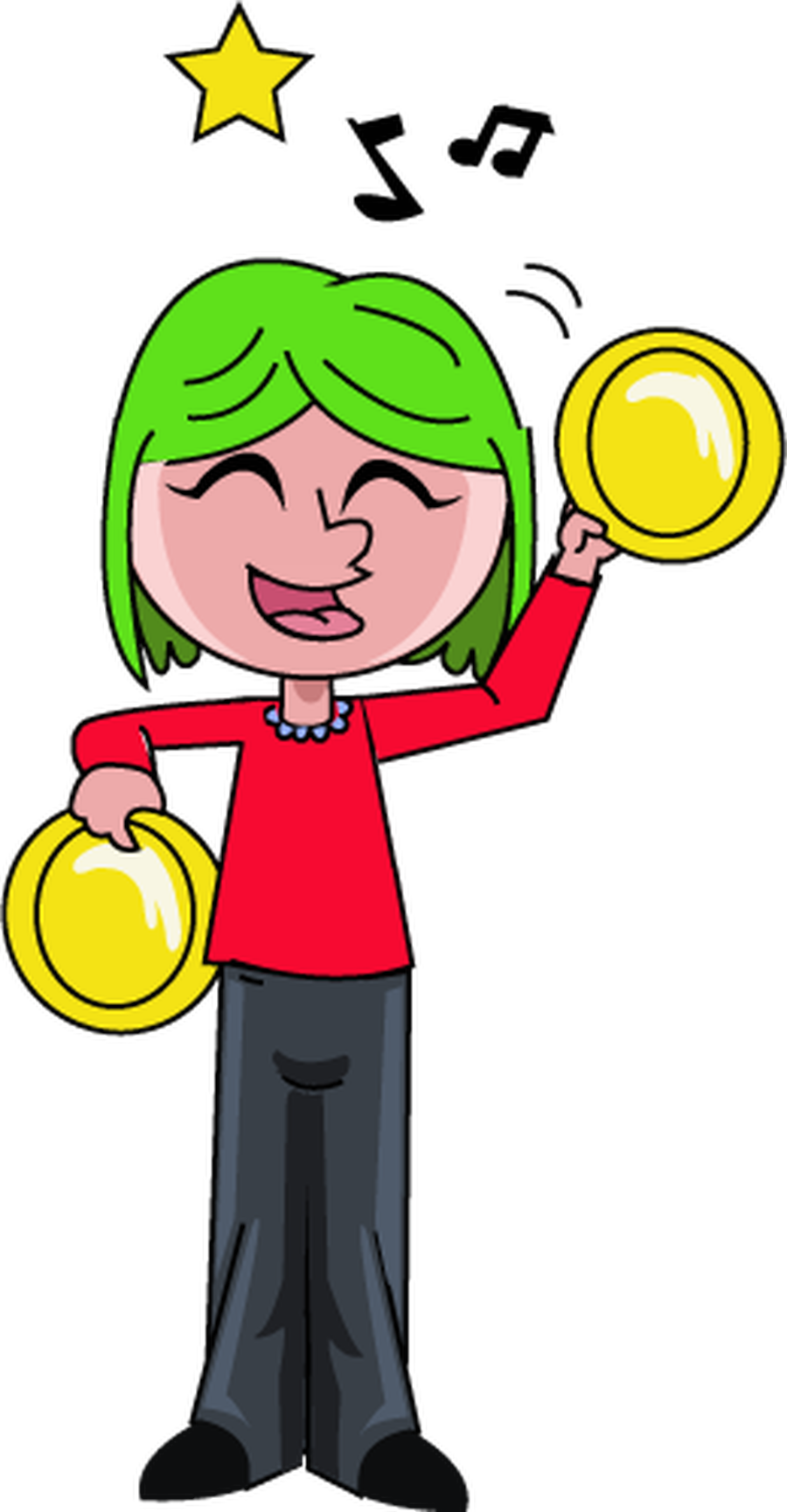 Flash Mob Dance
Click on the link below to access the video clip showing children from KS2 in Mr. Torr's Dance group. Be patient - it takes a bit to get going!