Welcome to the website of
Alkrington Primary School
Middleton Schools' Cross Country Competition
Well done to our cross country runners, and to Mr O'Leary for a splendid effort in recent races against local schools. Ten schools entered the events and our school finished in second place overall. Team and Mr O'Leary pictured below: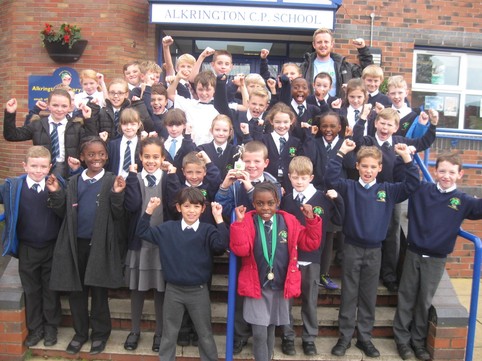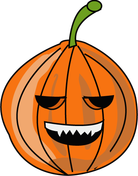 Why not enter the competition to create the most exciting pumpkin design during the holiday. Take a picture of it and email to the PTA, see the poster below.
Click here to see the poster!

Flash Mob Dance
Click on the link below to access the video clip showing children from KS2 in Mr. Torr's Dance group. Be patient - it takes a bit to get going!