Welcome to the website of
Alkrington Primary School
The summer holiday is almost over!
We hope that you have enjoyed the holiday.
School re-opens on:
Thursday 3rd September at 9.00 a.m.
New nursery and Reception pupils have slightly different arrangements.
School staff will be on site on 1st and 2nd September if you have any enquiries, or need to buy school uniform.
Special Educational Needs and Disabilities (SEND)
A new tab has been added: 'Special Needs' with details of school policy, the 'Local Offer' and a report into current practice at our school.
SEND is managed in our school by Mrs Cliffe, for EY and KS1 and Miss Humphries, for KS2
Have a look!
Musical Performances
Some of the children who have music lessons at school performed for us in assembly. Here are some pictures.....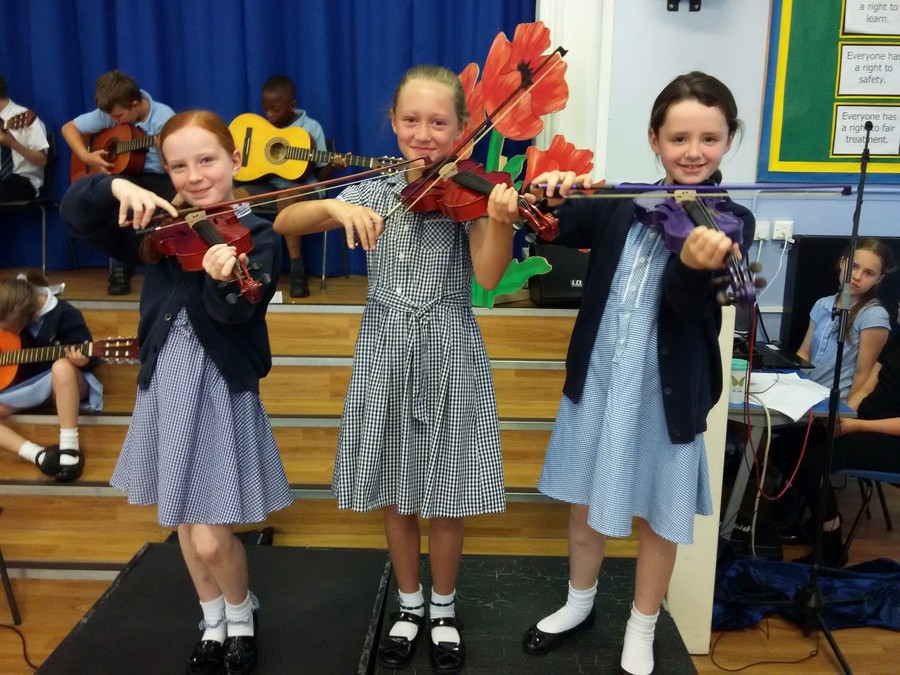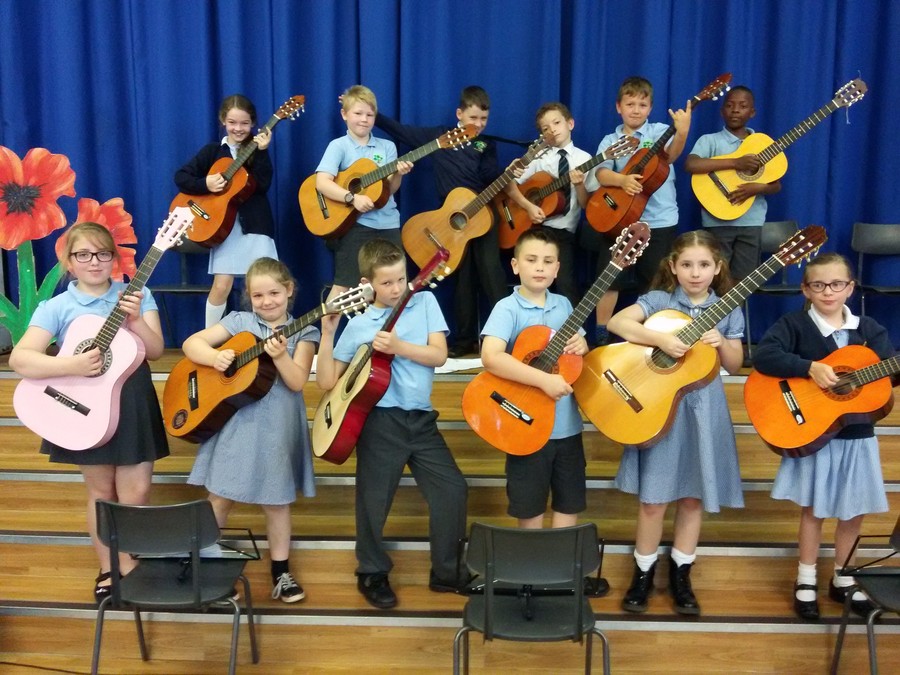 Holiday Dates for 2015 - 2016 and 2016 - 2017
Look in Home/Term Dates for the latest news on school holidays for the coming two years!
After School Care at Alkrington
In an earlier Newsletter I explained that 'Happy Days', who provide after school care at our school, have been given notice to vacate the Community Rooms, which they currently use.
School is setting up its own After School Provision beginning on 3rd September 2015. Initially the school provision will be based in the Infant/Small Hall, but once Happy Days have vacated the Community Rooms, will move there.
Many of you have already expressed an interest in using the new school facility and children's names are on our list. A letter will be posted to the parents of our new Reception children, and will be given to all children currently in school on Friday 3rd July. The letter will be available inviting applications for this after school care. The criteria for allocating places will be on the letter.
The letter will, of course, include details of the hours, costs etc. Places initially are limited to a total of 40 children each day. Parents may request for a full week of care, or, for instance, three days each week.
School will continue to provide a Breakfast Club facility, run on the same basis as currently. However it will be necessary to complete and return the application form in order to secure a place at Breakfast Club for September 2015.
All places and arrangements will be in place before the end of this school year, so make sure that you return the form to the school office as soon as possible and before the end of term at the latest.
Click here to download the letter.
Important Dates
Thursday 3rd September - School begins for the new school year at 9.00 a.m. Doors open at 8.50 a.m.
Years groups Y1 to Y6 begin as normal
Reception - Children who have attended Alkrington Primary School Nursery on Thursday 3rd and Friday 4th September. Children new to our school on Monday 7th September.
Nursery - Intake for some begins on Monday 7th September and is staggered over that week
Sports at Alkrington 2014 - 2015
At our school we like to provide lots of opportunities for extra curricular activities, and full range, for different year groups takes place each week. I am grateful to all the staff at Alkrington who support these activities, providing additional experiences for our children.
We take part in many competitions with other local schools, including:
Cricket, rounders, football, rugby, cross country, athletics, netball, swimming, water polo, badminton, hockey and basketball.
Many of these activities are organised by our sports coach Mr O'Leary, with support from Mr Torr, Mrs Greenwood, Mr Lawlor and Mrs Harrison.
The picture below shows many of the children who have taken part in school team events this year. Well done!
Eco Council
Eco Council, led by Mrs Nixon, have been working hard to improve the school environment and teach our children about caring for the environment.
We've learnt an 'Eco Song' Click here to watch and listen
The new National Curriculum
You can find out more in the Guide for Parents - click here
PE Premium Spending
Look in the tab' Statutory and other Useful Information' for details of how school spends the grant for PE, which was £9,250 for 2014 - 2015, or click here to see.
Curriculum Newsletters for the Spring Term - see tab on left side of main page
Look in Achievement Book for photos of the
Headteacher's Award winners for the Autumn Term 2014
Calculation Policy
If you have wondered how we teach calculation and would like to help your child, have a look in:
Curriculum / Numeracy - on the tabs on the left hand side of this Home page
for more details!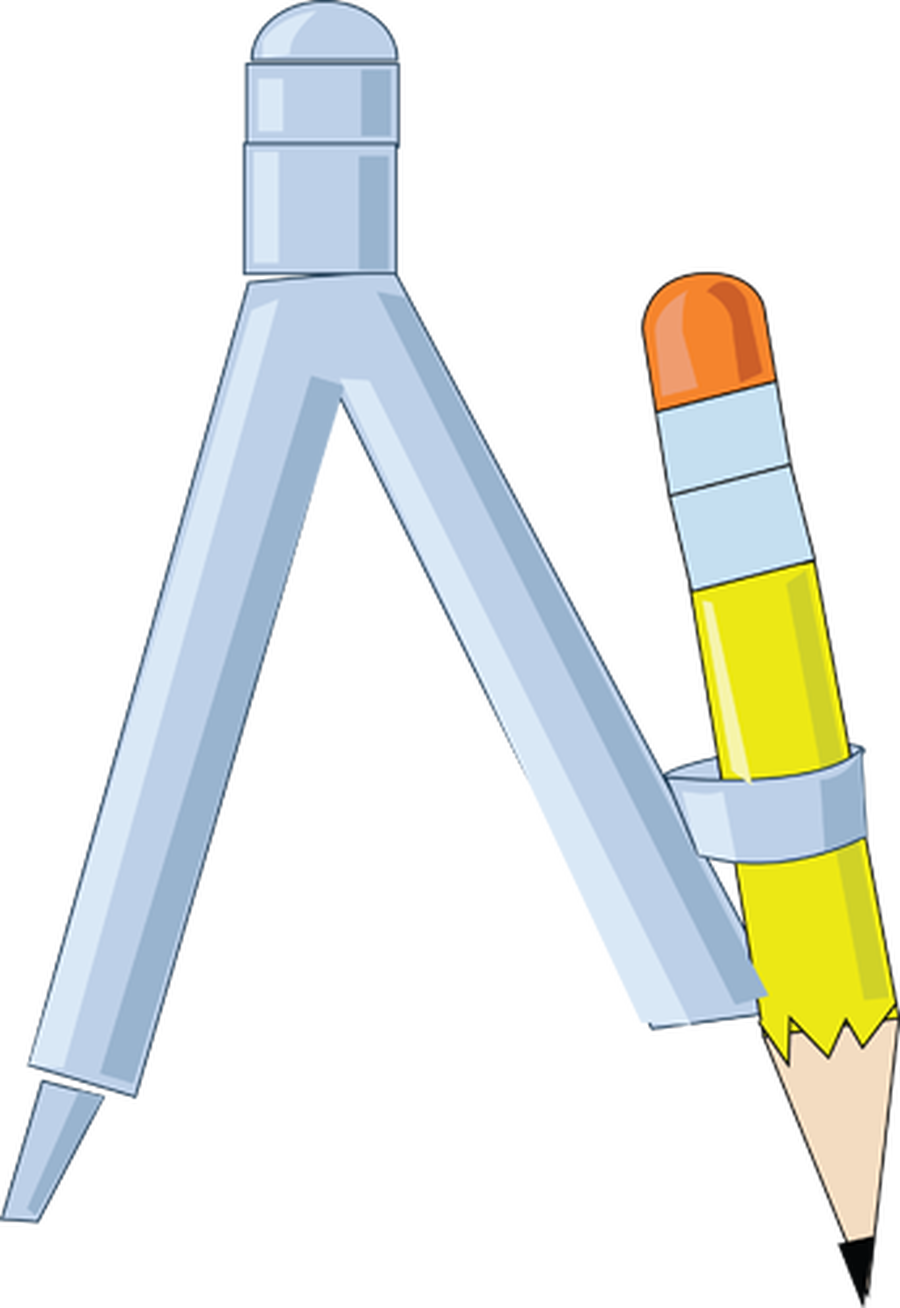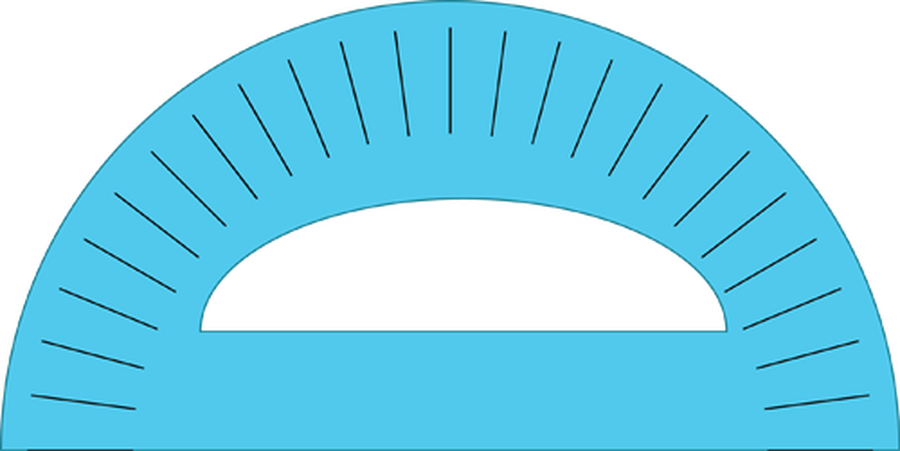 Parents Questionnaire - October 2014
Thank you if you completed a form at or around Parents' Evening in October. You can help to improve our school.
Click here to view the document.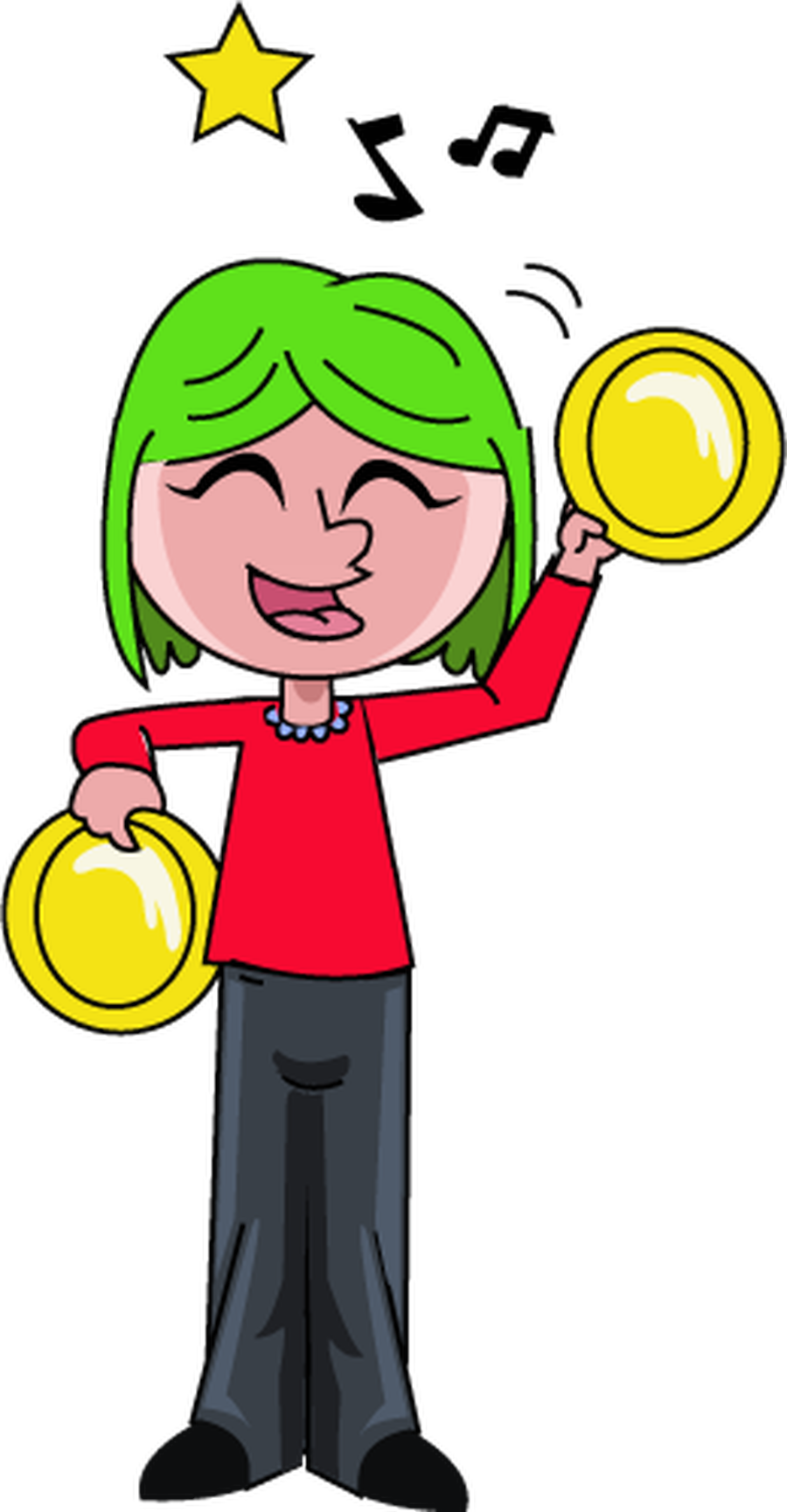 Flash Mob Dance
Click on the link below to access the video clip showing children from KS2 in Mr. Torr's Dance group. Be patient - it takes a bit to get going!