Alkrington Primary School look forward to bringing you all of our sporting success in the 2020/21 school year. Unfortunately due to Covid-19 we are unable to schedule matches or participate in any competitions against other schools until it is safe to do so.
The MPSSA have come up with a solution that encourages our children to compete against other schools without any physical contact. We are organising virtual leagues where every child from year 2 to year 6 will compete in various events in lesson time and compare them online against other schools.
Virtual Leagues
These leagues are based on individual sports where we have little contact between the children. There will be an Athletics league and a Cross Country league.
Athletics
Athletics will look at the children's ability to throw, jump, sprint, run long distances and hurdle. The children will focus on the different components of athletics in each lesson where we will record their times or distances. This information will then be compared to other schools participating in the activities to see who is the overall champion of the virtual league.
Cross Country
The children will participate in Cross Country runs once every two weeks. A running track will be marked out which will be the same size at each school participating to ensure it is an even playing field. The children will run the required distance and their times will be recorded and compared to the other schools.
Year 2 will run 400m
Year 3 and 4 will run 800m
Year 5 and 6 will run 1200m
Watch this space for the results!
Dance Teacher
At Alkrington we have a dedicated dance teacher. Samba Sally delivers lessons to pupils across the key stages and runs a lunch time dance club. Lessons incorporate different styles of dance and allow pupils to express themselves in different ways.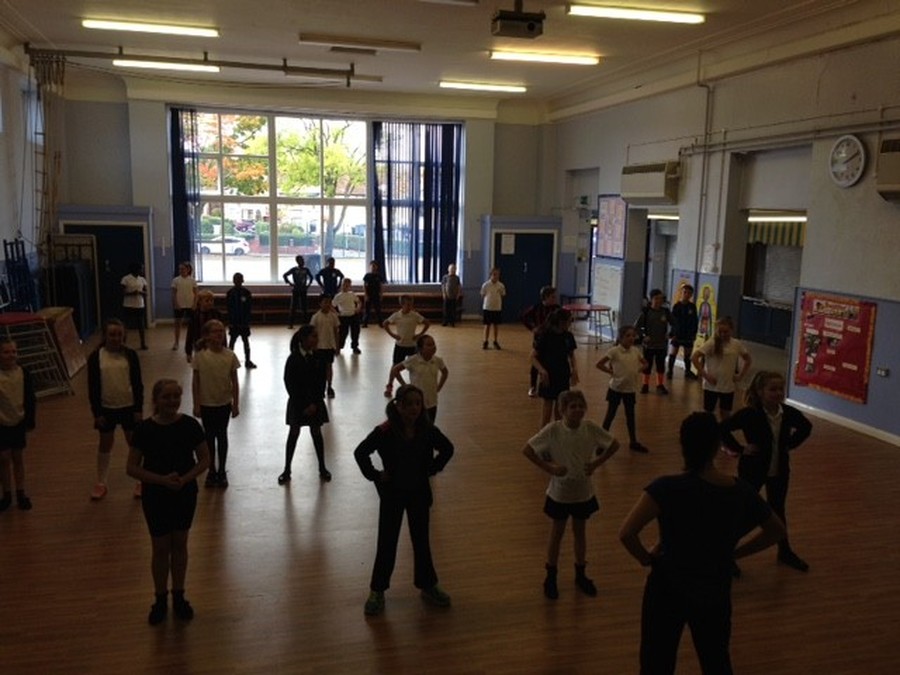 PE Lessons
Each child will receive at least one PE lesson a week. This may either be from out dedicated PE teacher Mr Kelly or our dance teacher Sally. The curriculum states that pupils should experience a broad range of activities.