Cross country league 2015/16
Every year Alkrington takes part in a cross country league against local primary schools. Last year we finished 2nd overall in the league. This year we finished in joint first place overall. Below are the results from each race.
How it works
As many children from each school and each year group can take part. The top two children from each year group and each gender add their positions together. For example if the top two girls in year 3 finish 1st and 2nd they score 3 points for school. The less points scored the better for the league standings.
Congratulations to all pupils involved in cross country. Thank you also to all the staff and parents who have contributed to the success.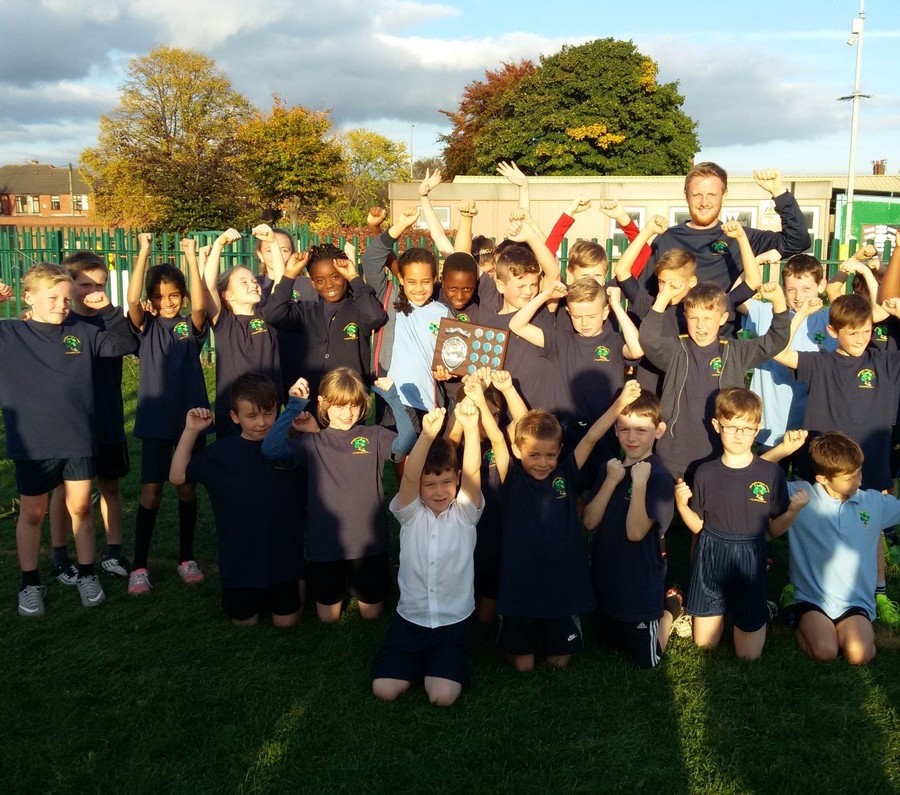 Cross Country Club
Cross country club runs every Monday after school with Mr O'Leary and Mrs Barlow. This term has been a great success with 50+ pupils attending each session. Some of our pupils now attend running clubs outside of school. If your children are interested in running clubs use the internet to search for Rochdale Harriers or Oldham and Royton Harriers for more information.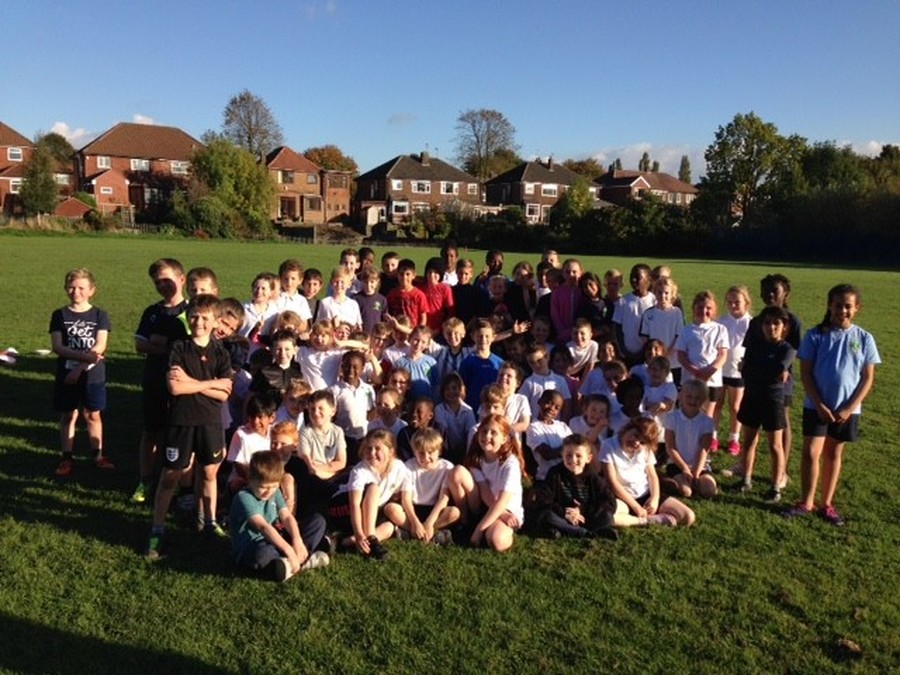 House Cross country
All pupils from year 2 up to year 6 took part in house cross country. This was a fantastic event and the weather was amazing. Here are some pictures of the event and the medal ceremony.