PE & Sport
Manchester United Coaching Sessions
Coaches have been coming in from Manchester United to work with year 3 pupils every Friday morning over the past half term. The lessons focus on improving the children's ball control, their coordination, skills, and tricks, rules of the game and also teamwork. The children loved the experience and we hope to work with Manchester United again in the future.
After School Clubs - Spring 2018
From Monday to Thursday there are after school sports clubs lead by teachers and external coaches. The table below shows the clubs on offer. Clubs run from 3:15pm until 4:00pm
Monday
Boys Team Football Training with Mr Kelly and Mr Lawlor
Tuesday

Upper KS2 Boys Football with Mr Kelly

Lower KS2 Boys Football with Manchester City

KS1 Multi Sports with Manchester City

Wednesday

KS2 Mixed Tag Rugby with Mr Kelly and Mr Lawlor

KS1 Multi Sports with Manchester City

Thursday

KS2 Girls Football with Mr Kelly and Mrs Harrison

KS2 Mixed Netball with Mrs Greenwood and Miss Wood

Friday
N/A
Dance Teacher
At Alkrington we have a dedicated dance teacher. Samba Sally delivers lessons to pupils across the key stages and runs a lunch time dance club. Lessons incorporate different styles of dance and allow pupils to express themselves in different ways.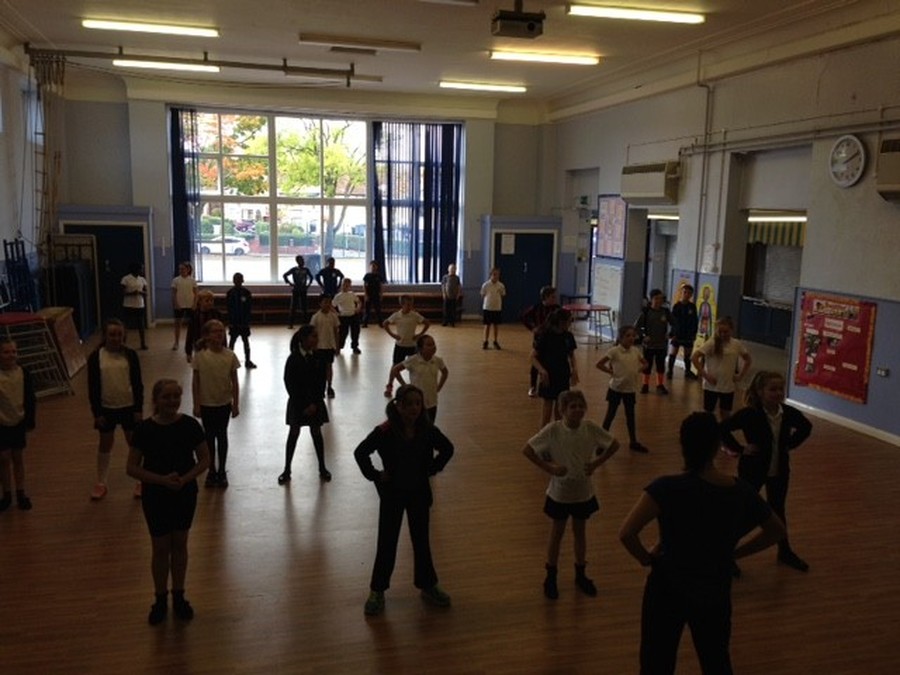 PE Lessons
Each child will receive at least one PE lesson a week. This may either be from out dedicated PE teacher Mr Kelly or our dance teacher Sally. The curriculum states that pupils should experience a broad range of activities.